News
ifia JAPAN 2019(2019/5/22-24)
2019/04/15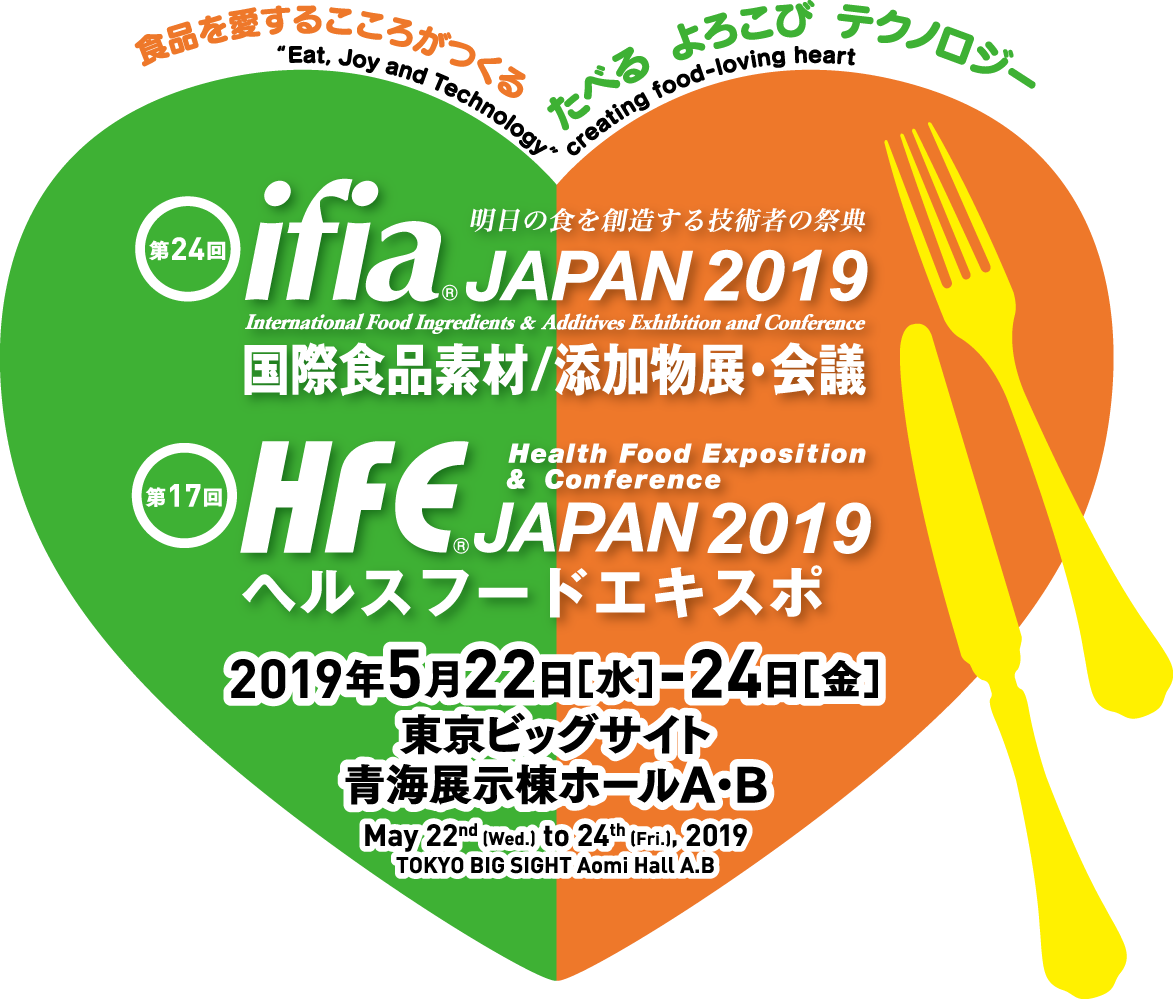 ifia JAPAN 2019

https://www.ifiajapan.com/en

We will exhibit at ifia JAPAN 2019.

Date: May 22th to 24, 2019 10:00-17:00

Place: Tokyo Big Sight (AOMI Exhibition Halls)

http://www.bigsight.jp/english/download/public/access_map_e_color.pdf

Booth No: A-801/ UF012

SCETI is offering various high value added food and health food ingredients from global sources.We mainly deal following products.

High Mineral/Vitamin/Amino Acid Yeast and Biogurt® Minerals/Vitamins,Chitosan, Highly bioavailable Curcumin, Probiotics, Egg lbumen Protein, Plant Extracts/Oil, Savory related products (HVP/HAP, Yeast extract ),Dry brewers' yeast, Chilli/Herb purre, Tomato powder, Onion/garlic powder, Coconut milk powder, Nordic berry mix powder, i.e.
Please contact about our products and sevice.